Christian Youth in Action (CYIA)
What is CYIA?
Christian Youth in Action® (CYIA) is a short-term, summer ministry dedicated to the training and development of committed Christians who want to be equipped to reach children for Christ.
By completing the full training program (including a minimum of two weeks hands-on experience with children) you will be certified by CEF to teach children and minister effectively to your neighbors, friends and relatives.
How are you planning to spend your summer? As relaxing as it may be to chill at the pool or hang out with friends, what if you chose instead to make an eternal impact in the lives of kids right where you live?!
If you have a heart for ministry and want to team up with other students in Minnesota to reach children for Christ in your community, then CYIA is for YOU!
Who can participate?
Anyone who has accepted Jesus Christ as their personal Savior and is growing in your faith with a consistent walk with Him may apply. You must complete our application and be in agreement with our Statement of Faith.
Those 12+ can participate in our Assistant Missionary Training (2 days)
Those 14+ can apply for the Summer Missionary Training (11 days)
Why CYIA?
CYIA training prepares you to teach 5-Day Clubs. These summer neighborhood Bible clubs are for children, one and a half hours a day for five consecutive days. Our summer missionaries (YOU) teach exciting Bible lessons and true-to-life missionary stories. Clubs also include memorizing verses, singing, and fun games. In a summer of teaching God's Word, you could:
Share the Gospel of Jesus Christ with boys and girls and see their lives changed
Grow in skills of communication, teamwork, endurance, responsibility, and self-confidence
See your faith and vision grow deeper
Build new friendships that can last a lifetime
Gain experience for ministry (service) in your own local church, school or vocation
What is involved?
TRAINING: You will receive individual and group instruction from some of the most exciting, enthusiastic, and godly leaders of CEF. These instructors will equip you to present the Gospel clearly on a child's level, counsel a child for salvation and lead a dynamic club ministry for kids.
TEACHING: You will teach 5-Day Clubs. in your local community for boys and girls ages 5 – 12. You and assigned your team of 2-3 summer missionaries will go to three club locations each week taking the light of the Gospel to these predominately unsaved and unchurched children.
Who puts on this program?
Child Evangelism Fellowship is the world's largest children's ministry reaching over 20 million children a year with the Gospel of Jesus Christ. We've been around for 80 years and been taught by God a thing or two about children's ministry. You can learn more about CEF at our international website.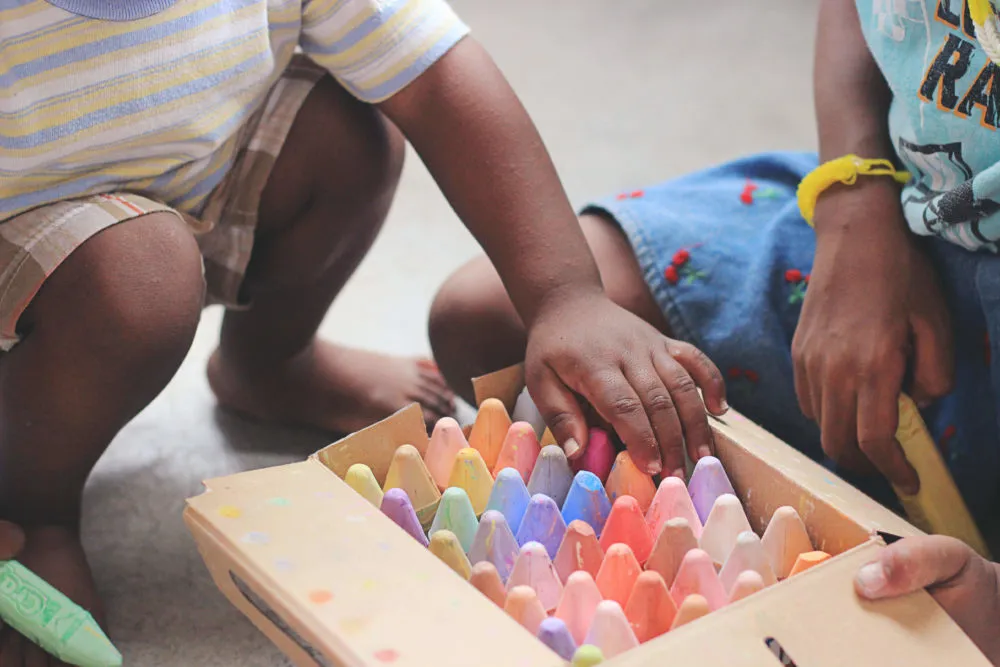 I'm Interested! - Tell Me More
Take Note of the Dates (all required)
APPLICATION DEADLINE: You are encouraged to apply by March 31st though the final deadline is April 15th. You can fill out our online application and submit it to us by this date. This application is in-depth; therefore you shouldn't wait until the day before the deadline to start your application.
PRE-TRAINING ORIENTATIONS: Two times – Half day in April with your local area; Full day in May held in state-wide location
TRAINING: Christian Youth In Action state-wide training school in mid-June
TEACHING 5-DAY CLUBS: The real fun begins – 2-6 weeks of ministry reaching boys and girls with the Gospel in your own community along with other students from your area.
I'm Ready! – What are the steps to become a CYIA summer missionary?
PRAYER. Ask God for His wisdom and guidance about this major decision. Don't take this lightly. This is a major commitment – to God. Like God's Word says, you need to count the cost.
APPLICATION. Fill out everything online including a couple of references. Submitting the completed application before the application deadline.
INTERVIEW. You'll go through an interview process and may have a few other things that your local CEF office will cover with you.